PVR acquires screen multiplex chain Cinemax for Rs 395 crore
Submitted by Ashok Rao on Fri, 11/30/2012 - 17:10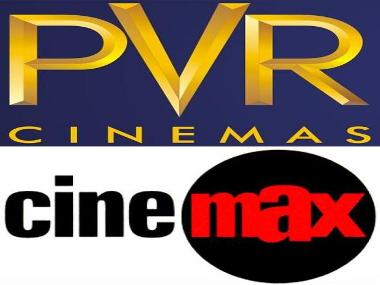 Cine Hospitality Private Limited, the wholly owned subsidiary of film exhibition firm PVR, has acquired the 138-screen multiplex chain Cinemax for Rs 394.97 crore.
On Thursday, the company announced that it acquired 69.27 per cent stake in BSE-listed Cinemax at Rs 203.65 a share from Kanakia family.
In addition, the entertainment giant has made an open offer for buying another 26 per cent stake under SEBI rules.
Commenting on the deal, Bijli said in a statement, "The proposed acquisition of Cinemax will create the largest movie exhibition chain in India," Ajay Bijli, promoter of PVR said in a statement.
Bijli claimed that he was very keen to get the right fit and not to hit a deal just for the sake of acquisition.
Replying to a question why they selected PVR for the deal, Cinemax India's Rasesh Kanakia said, "We chose PVR after negotiating with other players. we chose PVR as we had more trust and faith in the management team."
Kanakia added that the deal would allow them to ensure greater focus on other areas, such as real estate and hospitality.
Following the acquisition, Ajay Bijli-led PVR has become the biggest player in the market. It now controls a market share of 27 per cent, by owning more than 351 screens at as many as locations.