Is Radio Pakistan trying to influence Indian elections?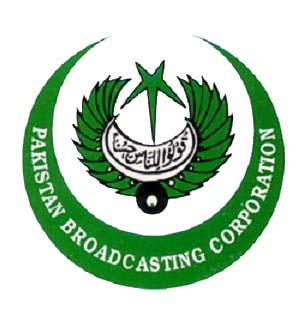 Abohar, April 29: A question that is being asked here is whether Radio Pakistan's Punjabi Durbar programme will be questioned by the Indian Election Commission for conducting campaigns.
The Punjabi Durbar programmes have been making allegations critical of the United Progressive Alliance Government of India for 'neglecting minorities' in the country.
Everyone here is aware that India is known around the world for its multi-religious, secular and democratic set up.
People living in the border district have been witness to instances of clashes between Shias and Sunnis in Pakistan. They have also been watching the situation in Pakistan and are worried about the spread of terrorism in the neighbouring country.
"Pakistan is spreading rumours by broadcasting programmes to instigate the Muslims residing in India. People of all religions, Hindus, Muslims and Sikhs live together in India. Pakistan is trying to create misunderstanding among them.
"In Pakistan, people of same religion fight with each other. They should take care of their country first," said Nagina Begum, Chairperson of Baba Hazirattan Muslim Welfare Committee of Bathinda.
"They (Pakistan) are trying to divert the minds of Pakistanis. Muslims in India have job opportunities, and are owners of business enterprises," said (Retd.) Prof. Kaushal Sharma, an analyst.
Radio Pakistan should not forget the fact that India is home to over a hundred and fifty million Muslims, more than the population of Pakistan itself. Muslims in India feel safe in the country.
In India, every citizen of the country irrespective of his or her religious faith, caste or creed is equal before law. The fundamental rights like Right to Equality and freedom to practice one's religious faith are enshrined in the Constitution of India.
Since gaining freedom from the British rule in 1947, various Muslim individuals have occupied senior most posts and made tremendous contribution to the progress of the country.
Dr. Zakir Husain, Fakhruddin Ali Ahmed and Dr. A. P. J. Abdul Kalam, have been Presidents of India.
Even the present Prime Minister Dr. Manmohan Singh is also from minority community.
Radio Pakistan will not help candidate of its choice in the Indian elections by distorting facts. It will only embarrass its 'friends'. (ANI)