Ranbaxy arm inks pact with AOK Baden Wutrttemberg
Submitted by Shilpa Mahapatre on Thu, 05/07/2009 - 11:09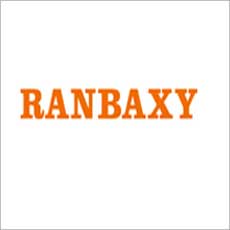 India's largest pharmaceutical company Ranbaxy Laboratories informed on Wednesday that its wholly-owned European subsidiary, Basics Gmbh has signed an agreement with German health insurer AOK Baden-Wutrttemberg (AOK) for
supplying drugs.  
 
Under the deal, Basics Gmbh would supply antibiotic drug 'Cefaclor Basics' and, 'Tamsulosin Basics', used in the treatment of kidney stone and benign prostatic hyperplasia, to AOK subscribers.  
The company said in a communiqué that as per latest agreement, patient insured by AOK would have to buy these medicines from Basics Gmbh's portfolio to avail the benefit of insurance.  
According to an estimate, the tie up with AOK would make the Basics product available to all 24 million AOK subscribers. The agreement, which run for two year would come into effect on June 1, 2009.  
 
However, Ranbaxy did not disclose the financial details of the agreement.
Technology Sector