RBI to buy long-term govt. bonds worth Rs 80bn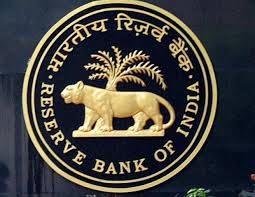 The Reserve Bank of India (RBI) on Tuesday announced its decision to buy long-term government bonds worth Rs 80 billion (nearly $1.3bn) to pump more liquidity into the country's banking system.
The central bank said that it would buy government bonds through open market purchase operations (OMOs) route on 23rd of August.
The decision was announced just a few days after the RBI announced measures to tighten liquidity as part of its efforts to arrest the rupee's fall.
Explaining the reason behind its decision for buying bonds, the RBI said in a statement that it was crucial to make sure that liquidity-tightening measures didn't toughen longer term yields as well as to ensure sufficient credit flow to the economy's productive sectors.
The yield on 10-year government bond on Tuesday hit 9.48 per cent, the highest level since 2001.
Commenting on the move, HDFC Bank treasurer Ashish Parthasarthy said, "RBI is trying to ensure that the unintended consequences of their liquidity tightening steps that led to a spike in long-end bond yields are corrected."
Injection of fresh liquidity into the banking sector will drag 10-year bond yield sharply down as well as decrease banks' depreciation losses considerably.