RBI cuts interest rate by 0.25% to 7.75%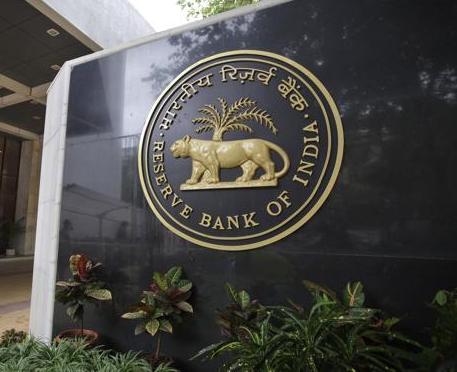 Mumbai: Encouraged by softening inflation, the RBI on Thursday decided to cut the benchmark interest rate by 0.25 percent to 7.75 percent with a view to boost growth.
The decision to reduce repo rate comes a fortnight ahead of the scheduled date of monetary policy announcement on February 3.
"It has been decided to reduce the policy repo rate under the liquidity adjustment facility (LAF) by 25 basis points from 8.0 percent to 7.75 percent with immediate effect," Reserve Bank said in a statement today.
The RBI has been keeping the benchmark interest rate at elevated level at 8 percent since January 2014.
The RBI, however, has decided to keep the cash reserve ratio (CRR), the portion of deposits which the banks are required to have in cash with the central bank, unchanged at 4.0 percent.
Following reduction in the repo rate, the reverse repo rate has been adjusted to 6.75 percent and the marginal standing facility (MSF) rate and Bank Rate to 8.75 percent.
The RBI said that the Consumer Price Index (CPI) has been easing since July 2014 and was below the expected trajectory and the government has reiterated its commitment to adhering to its fiscal deficit target.
"These developments have provided headroom for a shift in the monetary policy stance," the RBI added.
The central bank in its fifth bi-monthly monetary policy statement of December had said that "if the current inflation momentum and changes in inflation expectations continue, and fiscal developments are encouraging, a change in the monetary policy stance is likely early next year, including outside the policy review cycle".
In its public interactions, the RBI functionaries had committed to initiate the process of monetary easing as soon as data indicated that medium-term inflationary targets would be met, the statement said. Elaborating on the price situation, it said, "Inflation outcomes have fallen significantly below the 8 percent targeted by January 2015. On current policy settings, inflation is likely to be below 6 percent by January 2016."
"The lower-than-expected inflation has been enabled by decline in prices of vegetables and fruits, cereals and the large fall in international commodity prices, particularly crude oil," the statement added.
The crude prices, barring geo-political shocks, are expected to remain low over the year, it said.--PTI