RBI establishes supervisory college for SBI and ICICI Bank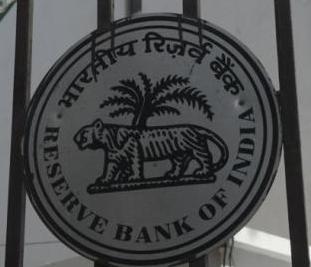 In order to cope with supervisory issues revolving around State Bank of India (SBI) and ICICI Bank, the Reserve Bank of India (RBI) has established a supervisory college for these banks.
The central bank said supervisory colleges have evolved all over the globe as a significant component of efficient supervisory oversight of a banking group. It added that the supervisory college would help reduce supervisory overlap, and bridge supervisory gaps. It added that
Underling the aim of the establishment of the supervisory college, "This mechanism was developed with the aim of reducing supervisory overlap, and filling in supervisory gaps for better supervisory co-operation enunciated in Basel II framework."
The central bank also explained that it decided to set up a supervisory college for SBI and ICICI Bank because both of these banks have immense expanse of overseas operations that spans across various supervisory jurisdictions.
For SBI, India's largest government-owned lender, there are a total of nine host country supervisors, while for ICICI Bank there are seven.
The concept of supervisory college for banks was vocalized in the Basel Committee for Banking Supervision document, titled "Good practice principles on supervisory colleges" of October 2010.