RBI refuses to include export credit in priority sector list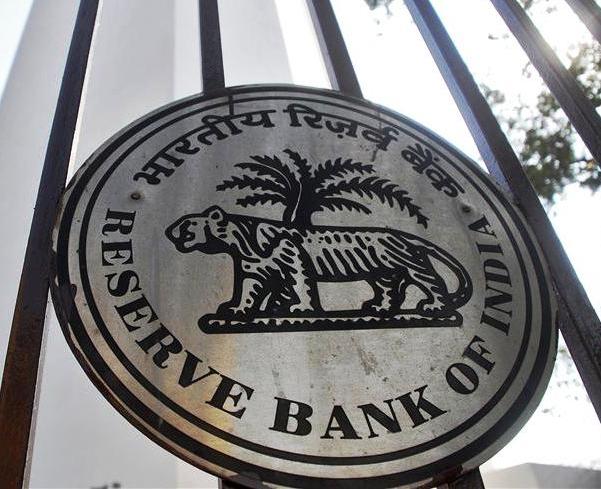 The Reserve Bank of India (RBI) has reportedly refused to include export credit in the priority sector list, saying any such move could crowd out loans under this window to certain sectors.
According to emerging reports, the central bank communicated to the commerce ministry that it was not in favour of including export credit in the priority sector list because it could crowd out loans to sectors like agriculture and micro, small & medium enterprises.
The Federation of Indian Export Organisations (FIEO) has repeatedly urged the government to bring export credit to be included in the priority sector list as it would ensure increased liquidity to export sector.
Just a few days back, FIEO chief M. Rafeeque Ahmed said, "Bring back exports under priority sector lending and put a separate cap on exports, within 40 percent norms, so that the apprehension that other priority sectors will lose attention is equally addressed."
Last month, Union Finance Minister P. Chidambaram had assured the FIEO that the government was talking to central bank to determine if export credit could be included in priority sector lending list as a measure to boost flow of funds to the sector. 
Meanwhile, the RBI has allowed third party payments for making export and import transactions, subject to certain conditions, such as for export transaction firm irrevocable order supported by a tripartite accord should be in place, while for import transactions companies irrevocable purchase order or tripartite accord should be ready.