RBI sets up expert panel to review bank boards' governance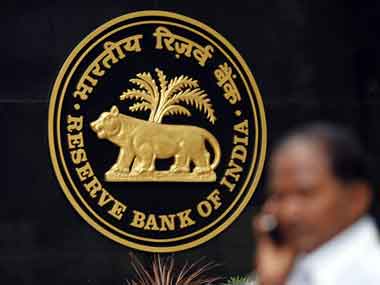 The Reserve Bank of India (RBI) on Monday announced that it had set up an expert panel to review governance of bank boards and make recommendations.
Headed by former Axis Bank CEO PJ Nayak, the panel will review the RBI's regulatory guidelines on ownership of banks and representation in their boards, among other things.
The eight-member panel will also determine if there is any clash of interest in board representation.  In addition, it will assess and review the `fit & proper' criteria for all categories of directors of banks.
Apart from Nayak, the panel includes Sebi's whole-time member S Raman; Allahabad Bank CMD Shubhalakshmi Panse; Sebi's former executive director Pratip Kar; McKinsey director Joydeep Sengupta; Bain & Co Partner Harsh Vardhan; J Sagar Associates' partner, Somasekhar Sundaresan; and Krishnamurthy Subramanian, an assistant professor at ISB.
The panel will also review guidelines on composition of boards that vary immensely between public-sector, private-sector and foreign banks.
The panel has been set as large finance companies like IDFC and big corporate houses like Birla Group and L&T are seeking a licence to enter the banking sector.
The expert panel is expected to submit its report within a period three months from the date of its first meeting.