Silvassa
Submitted by Mohit Joshi on Wed, 12/31/2008 - 16:39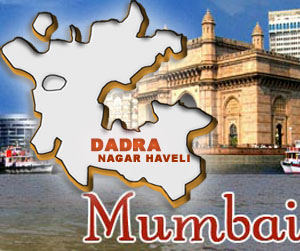 Silvassa (Dadra and Nagar Haveli), Dec 31: In the wake of the recent terror attacks, people in Mumbai are going out to celebrate their New Year in western coastal enclaves of Dadra and Nagar Haveli.
With easy access coupled with dense forest area and favourable climate, Dadra and Nagar Haveli are emerging as new tourist destinations. The prominent places of tourist interest are Tadekeshwar Shiva Mandir, Deer Park, Vanganga Lake and Island Garden and Mini Zoo.
The coastal enclaves are full with tourists on the New Year eve.