Reliance Cementation plans to set up cement plant in Maharashtra
Submitted by Keshav Seth on Sat, 07/18/2009 - 04:49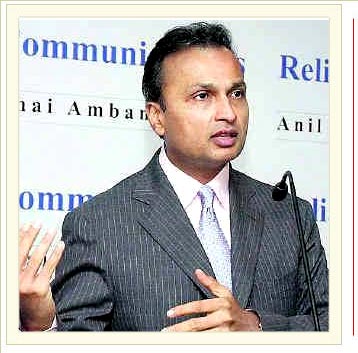 Reliance Cementation, an Anil Dhirubhai Ambani Group (ADAG) company has decided to set up 5 million tonnes integrated cement plant in Yavatmal district of Maharashtra.
In addition to the cement plant, the company also intends to set up a cement grinding unit at Butibori in Nagpur district.
The sources said that the company has set aside Rs 2,250 crore for these projects.
The sources further added that ADAG and the Maharashtra Government have signed MoU to this effect.
Reliance Cementation Pvt. Ltd. is a leading maker, exporter and wholesale supplier of cement.