Reliance Communications cuts 3G data prices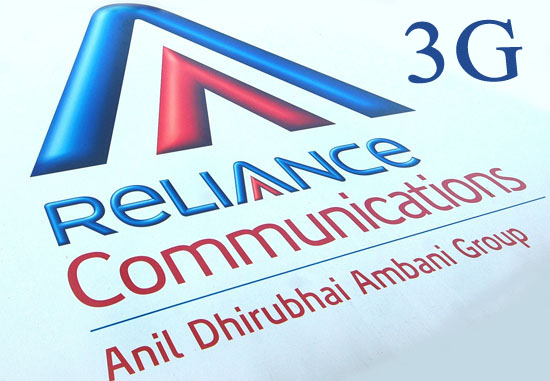 New Delhi, July 18 : Reliance Communications Thursday cut its prices for third-generation (3G) data services by half, bringing it down to Rs. 123 per 1 gigabyte (GB) from Rs. 250, to grab a larger market share.
Existing and new users having smartphones and tablets, and not dongles, in both pre-paid and post-paid segments can avail the offer.
The company offers 3G services in 13 circles. With this offer the company expects to upgrade 25-30 percent of its existing 2G services users into 3G.
"We have 7.2 million 3G users now, this will help me to grab a good portion of the 3G users pie in the country. We expect to have a portfolio of 40 percent of the smartphone users of the country by 2015," Gurdeep Singh, president and chief executive officer, wireless, said here.
Reliance Communications now has 14 percent market share of the total 66 million smartphone users in the country. It is estimated that the number of smartphone users will grow to 100 million in the next two years.
With the current offer, the company has brought its 3G data services to the second-generation (2G) level. Its current price for 2G data services is Rs. 125 per 1 GB.
Singh, however, clarified that the company will not abandon its 2G services.
New customers coming to the Reliance network through mobile number portability (MNP) will also be able to avail of 1 GB of 3G data free per month for two months, Singh added. (IANS)