Reliance Holdings USA raises $1 billion through bonds
Submitted by Gaurav Mehra on Sat, 02/11/2012 - 22:27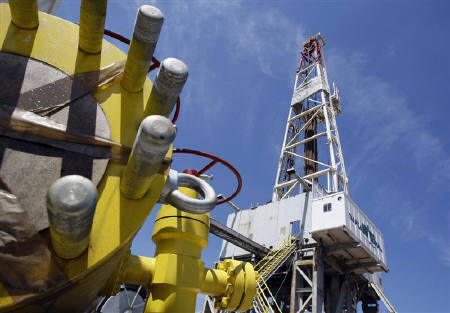 Reliance Holdings USA Inc, which is the wholly owned subsidiary of RIL, has been able to raise $1 billion through an issue of bonds, a move that will encourage more Indian firms to follow the route to raise funds through global issue of bonds.
Reliance Industries said in a note that its subsidiary has raised $1 billion by selling 10-year dollar-denominated debt. The move is the largest overseas bond sale by an Indian company in nine months.
Reliance Holdings sold 5.4% senior, unsecured notes maturing in February 2022 at more than 345 basis points higher compared to similar securities. The company will use the funds raised to fund its ongoing capital expenditure, to make new investments and reduce its debt burden.
"The Notes have been priced at 345 basis points over the 10-year US Treasury Note, at a price of 99.481% to yield 5.468%," it said. The issue was over-subscribed nearly 8 times with an order book aggregating $7.8 billion.
Bank of America, Merrill Lynch, Barclays Capital, Citigroup Global Markets Inc, The Hongkong and Shanghai Banking Corporation and UBS AG were the joint book-runners and lead managers for the bonds issue.