Reliance Industries strikes oil at Cambay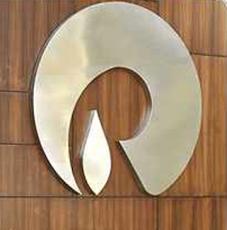 Reliance Industries Ltd. has found out another oil source in the Cambay basin, Gujarat. This has been the fourth oil discovery in the region.
According to the company officials, this has been a significant discovery. The company is also expecting to open more number of oil pools within this block. These blocks will have better hydrocarbon potential within them.
The company has also informed that the flow at this onland block has been awarded under the Nelp-V round of bidding. It is producing 300 barrels of oil per day.
Reliance Industries Ltd. has already drilled 14 exploratory wells in this particular block. In these wells the company is having 100% participating interest. The company is gathering raw data from the spot to analyze the potential commercial interest of the discovery. This will be found out soon.
The company is also anticipating several more prospects with upside potential from this discovery. The largest company of the country, RIL is also pumping gas in the Krishna-Godavari basin. It is producing around 60 million standard cubic metres of gas a day.