Retail sales in South Korea fall
Submitted by Pankaj Mathur on Thu, 08/22/2013 - 20:42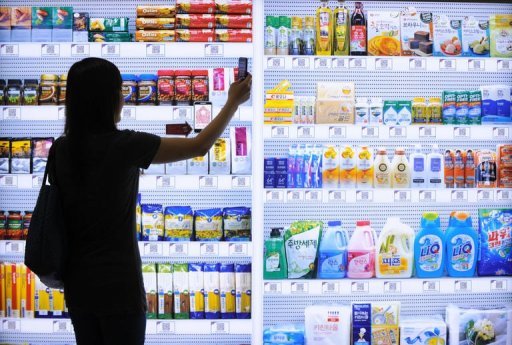 Seoul, Aug 22 : Retail sales in South Korea fell last month as the prolonged rainy season has weakened domestic demands, a government report showed Thursday.
Total sales at three major discounted outlets - E-Mart, Lotte Mart and Homeplus - was down by 4.9 percent in July from a year earlier, Xinhua reported citing the country's ministry of trade, industry and energy.
Combined sales at department stores of three brands declined 2.1 percent last month.
The long streak of rainy days and mandatory reduction in the operating days discourage consumers from purchasing goods at retail stores, according to the report.(IANS)