Royal Mail might get listed soon
Submitted by Divesh Sharma on Mon, 11/12/2012 - 19:47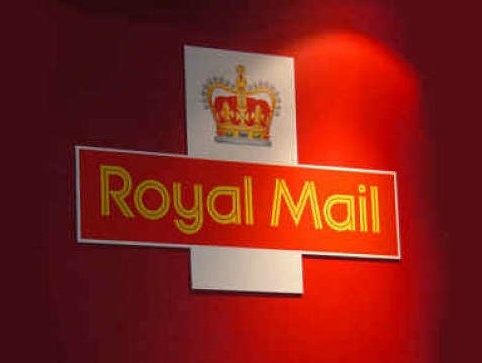 The Royal Mail is expected to report high profit tomorrow, boosted by strong growth in its parcel delivery business.
Many believe that high profitability will pave the way for the postal service to get listed in the coming future. The government is considering flotation of the service, which is expected to be a major privatization since the railways nearly 20 years ago.
Reports indicate that the Royal Mail will report an increase in profits for the first half of the year, tomorrow. The service might be listed in the third quarter of next year and the government is looking to talk to investors over the privatization.
Estimates show that a listing on the London Stock Exchange would value the company at as much as £ 4 billion. This means that the postal service will enter the FTSE 100 index of the country's biggest companies at the time of IPO. Royal Mail has generally struggled to generate profits from its core core Parcels, International, Letters division even after recording sales of upto £ 9.5 billion.
The government has said that it will allow employees to buy shares and that the shares will be easily available for the members of the public. UBS and Barclays are advising the Government and Royal Mail.