Royal Mail ready to join FTSE 100 index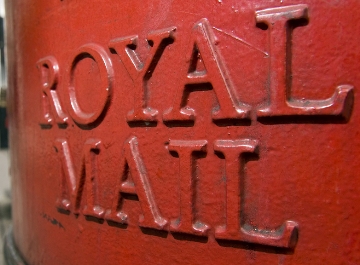 UK's mailing service; Royal Mail is set to join the FTSE 100 index of blue-chip companies just two months after its floatation.
Royal Mail's shares increased more than 80 per cent since its debut on 15 October, 2013. The mailing service now has a market capitalisation of as much as £6 billion. It is beleived that the firm will enter the FTSE 100 Index soon. The business secretary, Vince Cable defended the listing price of the mailing service after a strong performance helped boost its share prices. The sale was priced at 330p a share and valued the firm at £3.3 billion.
Vince Cable, the Business Secretary and the Department of Business are now facing allegations that the shares of the recently privatised Royal Mail too cheaply. The government had valued the shares at 330p. Many believe that the government undervalued the shares of the mailing service in order to ensure that the prices rise after floatation and prove that the issue was a success. However, they are now accusing the government of causing loss of hundreds of millions of pounds to the taxpayers.
Cable and Michael Fallon, the business minister indicated that it will take a longer time for the true share value as the share prices remained irrational.