Russis set to to cut 2014 Olympic spending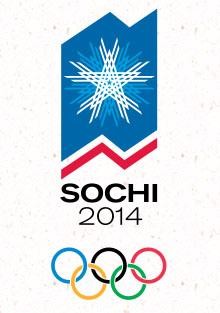 Moscow - Russia is set to cut Olympic spending for the 2014 Sochi Winter Games by more than half a billion dollars in the wake of the world economic crisis, a top official was quoted as saying on Tuesday.
The Interfax news agency quoted Deputy Prime Minister Dmitriy Kozak as saying that Olympic costs can be optimized, with 20 billion roubles (461 million dollars, 653 million dollars) to be slashed off the budget 2009-2014. Kozak is in charge of Olympic planning.
The Black Sea resort of Sochi must build venues and infrastructure from scratch in a massive scheme estimated at more than 10 billion dollars.
Prime Minister Vladimir Putin recently told the International Olympic Committee inspectors that all construction and financing plans will be met.
But the IOC committee head Jean-Claude Killy had urged Russian organizers not to waste any time with what is seen as an ambitious project.
"Time is not a luxury that we have to play with on this project," said Killy. "The Sochi team must therefore ensure that it makes its decisions in a timely manner, so as to maintain its ambitious schedule."(dpa)