RWE withdraws from Bulgarian nuclear plant project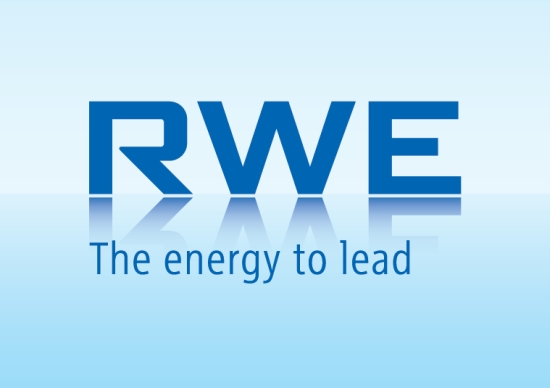 Sofia/Essen - German utility giant RWE confirmed Wednesday that it had bowed out of a project to build a nuclear power plant in Bulgaria.
RWE said the cancellation of the contract would cost it "in low double-digit millions" of euros and does not mean the end of the Belene project.
In Bulgaria, the executive of the Bulgarian Energy Holding, Galina Tosheva, said the "two main reasons" for RWE's withdrawal were financial and organizational uncertainties.
She said circumstances had been aggravated by the global financial crisis.
Bulgaria's Socialist-led government last year picked RWE as the strategic partner, with a 49-per cent stake, for the construction of the two-reactor, 200-megawatt power plant at Belene, on the Danube. The plant has no definite price. The project ran into snags after the new, conservative cabinet - elected in July - ordered its review, estimating the planned cost structure as overly optimistic and announcing plans to cut the government stake from 51 to between 20 and 30 per cent.
Bulgaria had contracted Russia's Atomstroyexport to build the reactors for Belene. Moscow is reportedly considering providing financing to complete the project, with the condition that Russian firms participate in the work.
The cost estimate for the Belene power plant, set downstream of the existing Kozloduy nuclear plant, has fluctuated between 4 and 10 billion euros. (dpa)