Samsung launches its first Tizen Smartphone Samsung Z1 in India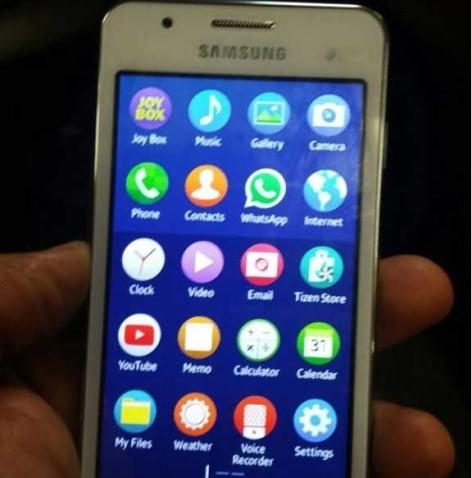 New Delhi, January 14 : Samsung launched the first Tizen powered smartphone in India, Samsung Z1, today in New Delhi and has priced it at Rs.5700.
Appealing to millions of potential users in India, the Samsung Z1 offers exclusive benefits for localized entertainment apps and a simple user interface that makes mobility easier and more enjoyable, even for first-time smartphone users.
Speaking at the launch, Hyun Chil Hong President and CEO, Samsung India Electronics, said, " The smartphone market in India is rapidly evolving, with many consumers using their device as their screen of choice for content including videos, television programs and video games a well as range of apps."
The Samsung Z1 is equipped with 3.1 megapixel rear camera and VGA front camera with 1.2GHz processor.
The Samsung Z1 will be available in India from today in White, Black and Red Wine Colours. (ANI)