Samsung planning to launch new app to compete with Apple Pay, Google wallet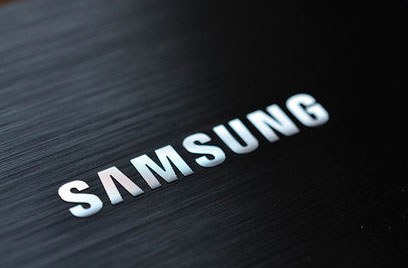 Washington, Dec 17 : Samsung is planning to launch an application that would allow users to make purchases right through their phones giving a competition to Apple Pay and Google wallet, said reports.
According to the Verge, getting into the mobile payment game is crucial for Samsung as it makes its own software to compete with whatever Google and Apple may have.
Users of Samsung's Android phones would have another mobile payments option to choose from, with Google Wallet and others like Softcard, which is forced on Samsung devices by carriers.
Apple Pay supports around 90 percent of the cards that make up the credit card purchase volume in the U. S. and is continuing to include more banks along with TD Bank North America, BB and T, and Commerce Bank. (ANI)