SBI net profit declines by 8 percent in Q4
Submitted by Dalbir Sahota on Fri, 05/23/2014 - 17:32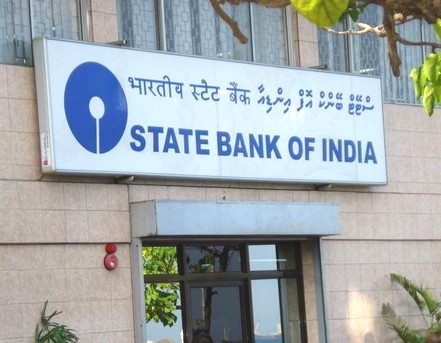 New Delhi, May 23State Bank of India (SBI), the country's largest lender, Friday said its net profit declined by 7.82 percent to Rs. 3,041 crore in January-March quarter of this year from Rs. 3,299 crore recorded in the same period last year.
This is the fifth consecutive quarter of decline in profit for the bank.
For the whole financial year 2013-14, the company posted a net profit of Rs. 14,174 crore, 20.89 percent lower than the Rs. 17,916 crore recorded in the previous fiscal.
The company's earning per share declined by 23.54 percent to Rs. 204 in the financial year 2013-14 when compared with the previous fiscal.
SBI's operating profit increased by 36.95 percent to Rs. 10,628 crore for the quarter ended March this year as compared to Rs. 7,761 crore recorded in the same period last year. (IANS)