Scientists to begin work on world's largest solar telescope in Ladakh
Submitted by Darpana Kutty on Mon, 01/07/2013 - 22:00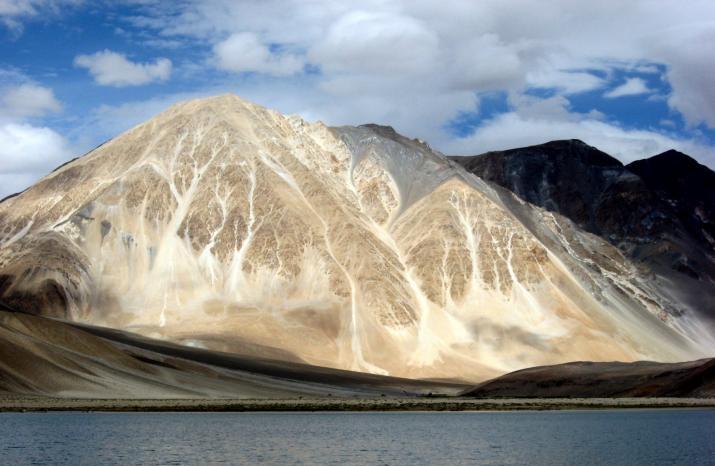 Scientists in the country are expected to begin work for developing the world's largest solar telescope in the Ladakh region of Jammu and Kashmir this year.
The solar telescope will have an aperture of two metres and might be located either at Hanle or Merak village near Pangong Lake in Ladakh. The Rs. 300-crore project will help in improving understanding of creation and decay of sunspots besides helping cutting edge research that are taking place on the sun, according to S. Siraj Hasan, former Director of the Bangalore based Indian Institute of Astrophysics and chief investigator of the project.
After it is built, it will among the very few telescopes in the world that are able to carry out both day and night astronomy. Experts say that the telescope will help fill the gap between such telescopes between Europe and Japan. The telescope will help address the gap in latitude for high advanced imagery.
Dr. Hasan also said that the advanced technology equipment will help take very high spatial resolution that will help understand the nature of the magnetic fields.
He was speaking at a panel discussion as part of the Indian Science Congress.