Sebi approves Unilever's Rs 29,202cr share buyback plan
Submitted by Gaurav Mehra on Fri, 06/14/2013 - 20:20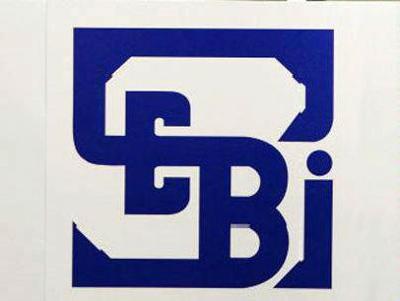 The Securities & Exchange Board of India (Sebi) has finally approved Unilever Plc's open offer to buyback 22.52 per cent stake in its Indian subsidiary Hindustan Unilever Ltd (HUL), the Anglo-Dutch consumer goods giant announced on Thursday.
The proposed Rs 29,202-crore share buyback programme will allow Unilever to hike its stake in HUL from 52.48 per cent to 75 per cent.
Commenting on the development, Unilever CEO Paul Polman said, "This represents a further step in Unilever's strategy to invest in emerging markets and offer a liquidity opportunity at what we believe to be an attractive premium for existing shareholders."
Unilever will pay shareholders Rs 600 per share to buyback the stake. HUL shares closed trade on Friday on Bombay Stock Exchange at Rs 594.75 apiece, at a gain of 0.19 per cent, outperforming the benchmark SENSEX that lost 1.12 per cent to close at 18,827.16 points.
The open offer will be launched on 21st of June 21 through 4th of July.
HUL enjoyed double-digit growth in revenue as well as profit in the January to march quarter. The double-digit growth followed three quarters of poor results.
HUL is well-known for its widely popular brands like Lux, Sunsilk, Rin, Wheel, Lifebuoy, Surf Excel, Closeup, Bru, Kissan and Axe.