Second Sydney airport to be built at Badgerys Creek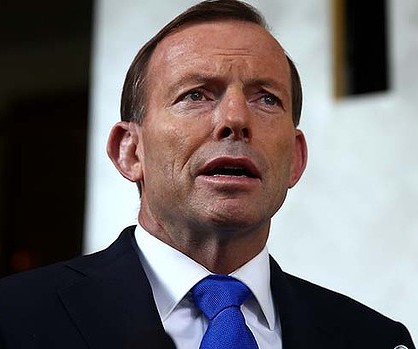 Australian Prime Minister Tony Abbott has said tha the second airport for Sydney will be devloped at Badgerys Creek.
The plans to develop the new airport will result in tens of millions of dollars of infrastructure investment for the city's west areas. Badgerys Creek, which is about 50 kilometres west of Sydney's Central Business District, has been selected as the site for the development of the new airport by the country's cabinet on Tuesday.
The construction work on the project will begin in 2016 and will result in the creation of up to 4000 construction jobs at the peak of work. The government said that most of the investment for the airport will come from the airport.
The government has said that it will take a lead on building surrounding infrastructure, including roads leading to the airport. The cost of the project is estimated to be around $2.5 billion.
"It's a long, overdue decision which, to be honest, has been shirked and squibbed by successive governments for far too long," Mr Abbott said.