Sensex trades up around half a percent; capital goods, bank stocks gain
Submitted by Dalbir Sahota on Wed, 02/27/2013 - 16:29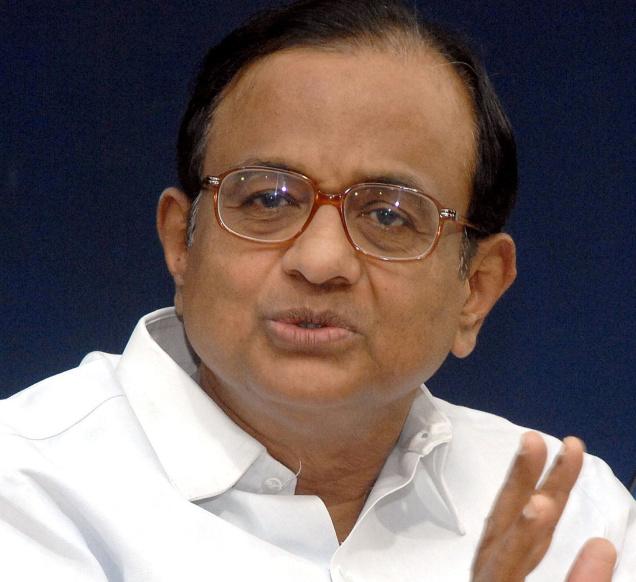 Mumbai, Feb 27 : A benchmark index for Indian equities markets was trading about half a percent up in the 12.00 p. m. trade session Wednesday, just before Finance Minister P. Chidambaram tabled the pre-budget economic survey in parliament.
Capital goods, bank and oil and gas stocks rallied. However, information technology (IT), media, entertainment and technology (TECk) and automobile scrips declined.
The rebound came a day after the market closed more than one-and-a-half percent lower due to cautious trade in the run-up to the general budget and on negative global cues.
Tuesday's close was the lowest level of the 30-scrip Sensex of the Bombay Stock Exchange (BSE) in the last three months.
On Wednesday, the Sensex, which opened at 19,090.32 points, was ruling at 19,104.76 points, up 89.62 points or 0.47 percent from its previous close at 19,015.14 points.
The Sensex touched an intra-day high of 19,137.39 points and a low of 18,997.82 points. The midcap index was up 5.93 points, while the smallcap index was 21.93 points lower.
The wider 50-scrip S&P CNX Nifty of the National Stock Exchange (NSE) was trading higher by 21.75 points or 0.38 percent at 5,783.10 points.
The BSE IT index was down 66.19 points, the TECk index was down 15.06 points and the automobile index was trading 8.50 points lower. The BSE capital goods index was up 139.61 points, followed by the bank index, which was trading higher by 86.51 points and the oil and gas index, up 77.51 points. (IANS)