Senthil Chengalvarayan to lead Network18 integrated business newsroom
Submitted by Sarthak Gupta on Fri, 07/12/2013 - 20:48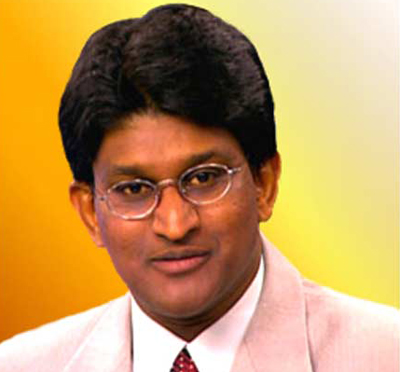 New Delhi, July 12 : Network18 Group Friday announced setting up of an integrated business newsroom comprising its leading broadcast and digital news outlets in the business media space under Senthil Chengalvarayan as editor-in-chief.
The group in a statement said CNBC-TV18, CNBC Awaaz, CNBC-TV18 Prime HD and Moneycontrol. com will now function as part of this larger editorial set-up.
The "Business Newsroom" will act as a common hub to ensure seamless broadcast and digital synergies from both a news-gathering and output perspective across these brands which, the group claimed, cumulatively attract over 40 million viewers and 15 million unique visitors on an average every month.
"As the country's leading broadcast and digital player in business news, we are well-positioned to re-define the category in the context of a converging media landscape. The Network18 Business Newsroom is designed to capitalize on the deep engagement and trust our iconic brands enjoy," said Raghav Bahl, founder, Network18.
Senthil, who's currently the president and editorial director for TV18 Business Media, was earlier the managing editor for CNBC-TV18.(IANS)
Technology Sector