Shimla to become solar city
Submitted by Rajvir Khanna on Mon, 11/19/2012 - 17:28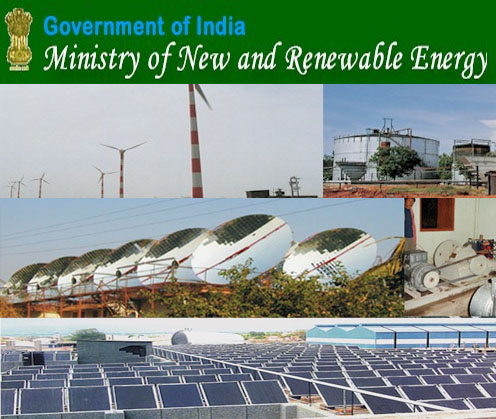 The Shimla Municipal Corporation is going to give final touch to proposed solar city plan, which is expected to reduce the city's dependence on hydro-power and ensure supply of renewable energy.
An initiative of the Ministry of New & Renewable Energy (MNRE), the solar city project will help Shimla meet residents' ever soaring demand for electricity.
The MNRE has selected Shimla on a pilot basis for the solar city project.
Initially, the project was proposed only for the south-facing geographical areas of the city, such as Totu, Fagli, Mall Road, Lower Bazaar and New Shimla. But Shimla's deputy mayor, Tikender Panwa, said they had plans to expand the project to include the entire town.
Under the Rs 5 crore-project, the Municipal Corporation in partnership with the Town & Country Planning department would install solar hot water systems in schools, hostels, hotels and nursing homes.
While the MNRE has already approved the project, the final decision on the project will be taken in a meeting of authorities from Municipal Corporation, the project's nodal agency HIMURJA and the Centre in New Delhi on 22nd of November.
The Indian solar market will reach an estimated of 68GW by the year of 2022.