Short Term Buy Call For Dabur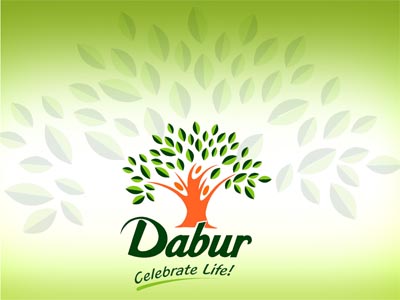 Technical analyst Salil Sharma has maintained 'buy' rating on Dabur India Limited stock with a short-term target of Rs 105.
Mr. Sharma also said that the interested investors can hold the stock to achieve a medium-term target of Rs 112.
According to analyst, the investors can buy the stock with a stop loss of Rs 98.
Today, the stock of the company opened at Rs 102.10 on the Bombay Stock Exchange (BSE).
The share price has seen a 52-week high of Rs 112.35 and a low of Rs 77.50 on BSE.
Current EPS & P/E ratio stood at 3.10 and 33.17 respectively.
Dabur India, on Dec 01, made announcement about its foray into current OTC healthcare market.
Their foray in the vitamins, minerals and supplements group takes place with the introduction of Dabur NutriGO, daily health supplement with offerings for males and females.
The introduction of Dabur NUTRiGO is part of the company's cut-throat plan to expand its leadership place in the country's health care market, where Dabur presently runs with conventional Ayurvedic products such as Dabur Chyawanprash.
``Dabur has been a leading player in the traditional OTC space, with offerings like Dabur Chyawanprash and Pudin Hara over the years. The move into modern OTC healthcare therefore comes as a logical next step for us, as a part of our strategic intent in Health care, given the evolving consumer and market context within Health care,`` Dabur India executive vice-president-marketing K. K. Rajesh stated.