Short Term Buy Call For ICICI Bank
Submitted by Shalini Kakkad on Wed, 03/19/2008 - 14:41
Stock market analyst E Mathew has suggested investors to purchase ICICI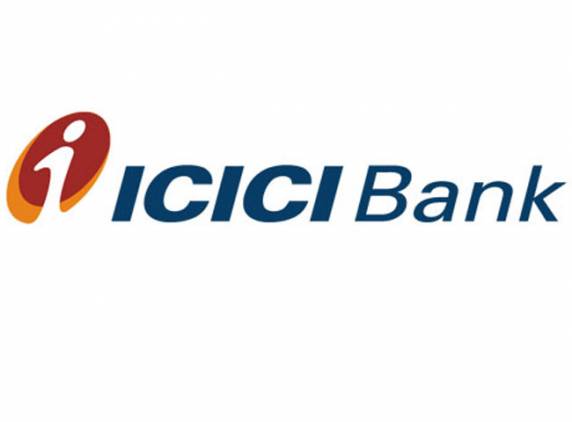 Bank stock to achieve a short-term target of Rs 835.
According to him, the stock of ICICI Bank can be purchased on declines with a stop loss of Rs 713.
Mr. Mathew also said that the investors can achieve the target within a period of 3-4 weeks. So, the investors are advised not to sell this stock before achieving this price target.
Today, the shares of ICICI Bank opened at Rs 801.55, as against its last closure at Rs 767.95 on the BSE. With an EPS of Rs 34.45, the stock is trading with a P/E of 23.48 at 10:50 am (today). The stock has seen a 52-week high of Rs 1465 and a low of Rs 720 on the BSE.
ICICI Bank on yesterday (March 18), has sold retail assets worth Rs 4,895.9 crore to the Special Purpose Vehicle 'Investment Vehicle for Structured Transaction 1508' floated by IDBI Trusteeship Services Ltd.
CARE has assigned provisional rating to the Pass Through Certificates (PTC) aggregating to Rs 4,895.90 crore issued by the 'Investment Vehicle for Structured Transaction 1508' and backed by assets — loan receivables of new car loans, commercial vehicle loans, personal loans and two-wheeler loans — originated by ICICI Bank Ltd, said a press release from CARE.
The PTCs beyond one-year tenure have been assigned AAA rating while those of shorter maturities have been assigned PR1+(SO).
The underlying pool comprises four asset classes — new car loans at 33%, commercial vehicle loans at 26%, two-wheeler loans at 14% and personal loans at 27%.
On March 11, 2008, ICICI Bank Limited has allotted 7,525 equity shares of face value of Rs. 10/- each on March 10, 2008 under the Employees Stock Option Scheme, 2000 (ESOS).   
Other stocks from the private banking sector that looks good for short-term as well as long-term trading includes Axis Bank, Centurian Bank, Yes Bank and HDFC Bank.
Technology Sector