Short Term Buy Call For RCom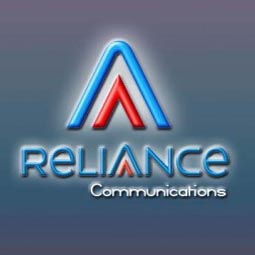 Technical analyst Rajesh Satpute is bullish on Reliance Communication Limited (RCom) stock and has maintained 'buy' rating on the stock with a target of Rs 114 on crossing its resistance of Rs 102.
According to Satpute, the stock can be purchased at Rs 94-95.
Today, the stock of the company opened at Rs 97.65 on the Bombay Stock Exchange (BSE).
The share price has seen a 52-week high of Rs 204.75 and a low of Rs 87.45 on BSE.
Current EPS & P/E ratio stood at 11.19 and 8.84 respectively.
Reliance Communications Ltd announced that it has finished up the process for getting Rs 8,700 crore loan from CDB to fund the cost of 3G spectrum and purchasing equipment.
Anil Ambani group firm stated, "China Development Bank (CDB) has signed the final documentation for fully underwritten over Rs. 8,700 crore (USD 1.93 billion) loan facility for Reliance Communications."
In addition, Cisco declared the conclusion of a novel mobile network for RCOM, which will cover 100,000 sq kms, the biggest 3G deployment in the country.
With this novel system, Reliance clients will be capable of experiencing new mobile services like high-class video telephony and speedy mobile data, together with increased music downloads, instantaneous messaging and online gaming.