Short Term Buy Call For RIL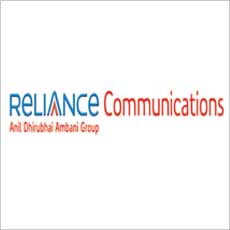 Technical analyst Nikita Surekha is of the view that investors can buy Reliance India Ltd (RIL) stock for a short term target of Rs 1025.
According to Surekha, the investors can hold the stock with a stop loss of Rs 985.
Today, the shares of the company opened at Rs 1004 on the Bombay Stock Exchange (BSE). The share price has seen a 52-week high of Rs 1245 and a low of Rs 875.50 on BSE.
Current EPS & P/E ratio stood at 49.31 and 20.39 respectively.
As per reports, RIL and RNRL, on Tuesday, begun informal discussions on a possible gas supply deal after Mumbai SC in its verdict on May 7 asked both the companies to renegotiate the gas supply master agreement (GSMA) in line with administration plan.
On May 16, RIL inked a MoU with Russia-based petrochemical company SIBUR to make synthetic rubber at Jamnagar site in Gujarat.
While SIBUR will offer up the proprietary technology for butyl rubber polymerisation and its finishing, RIL will provide chemical compounds along with infrastructure and utilities.
While talking on the plan, a RIL representative stated that the country's rubber business is going up rapidly owing to hefty auto demand in India and the sub-continent.
"This step reinforces RIL's commitment to the synthetic rubber industry in India," he said.