Short Term Buy Call For TCS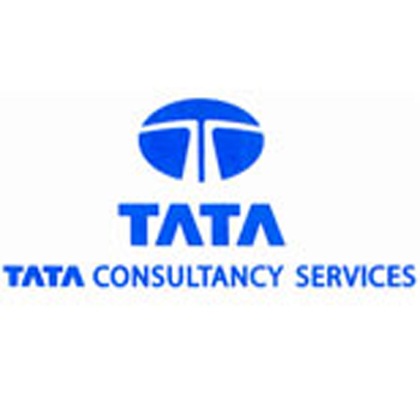 Investment advisor Rahul Mohinder has maintained 'buy' rating on Tata Consultancy Services Limited stock with a target of Rs 1210.
According to analyst, the investors can buy the stock with a stop loss of Rs 1163.
The stock of the company, on April 27, closed at Rs 1181.30 on the Bombay Stock Exchange (BSE).
Current EPS & P/E ratio stood at 43.15 and 27.10 respectively.
The share price has seen a 52-week high of Rs 1247 and a low of Rs 708 on BSE.
TCS, India's biggest software manufacturer, stated that it anticipated appointing 6,000 employees abroad, which is 10% of the overall 60,000 people it proposes to hire in 2011-12.
TCS Global HR Head Ajoyendra Mukherjee stated, "The overseas hiring will be similar to the 10 per cent which we have done earlier."
But, he added that the company is yet to arrange a thorough plan on abroad hiring and will do so shortly.
Mr. Mukherjee stated that TCS has not yet confronted a compulsory local employee composition necessity in any of the geographies it works in.
TCS appoints people abroad based on merit hinging upon the job needs, like knowledge of the local language that is necessary for certain projects in Latin America, he stated, adding that non-Indians make up 6.95% of India's overall employee potency of more than 1.98 lakh.