Singapore's investment arm won't opt for riskier bets
Submitted by Gaurav Mehra on Fri, 03/07/2014 - 21:37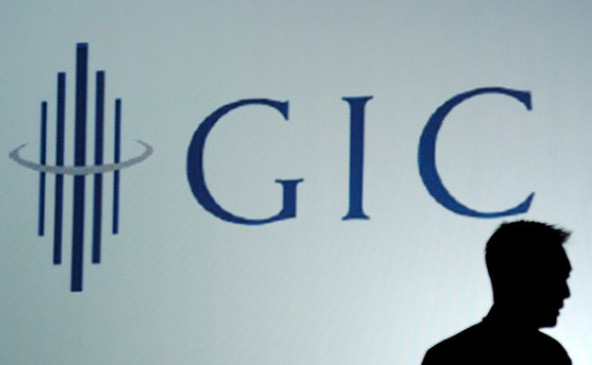 A government official has said that the government of Singapore will not ask tis investment arm to take on riskier bets for higher returns.
The official said that Singapore sovereign-wealth fund GIC Pte. Ltd., and the state investment company Temasek Holdings Pte. Ltd will not be asked to buy riskier investments to increase revenues even as government expects spending increases to be higher than revenue growth in the coming decade.
Josephine Teo, senior minister of state for finance said, "Our government spending needs will increase over time, but that should not drive the investment strategies of GIC and Temasek. If the government is in need of more revenues besides that obtainable the solution is not for our investment entities to take more risk in the hope of higher returns."
Both GIC Pte. Ltd and Temasek Holdings Pte. Ltd manages US$100 billion of assets each and offer part of the funds generated during the year for funding government expenditure. Deputy Prime Minister TharmanShanmugaratnam had recently said that the government might record structural budget deficits if the government does not increase revenue growth.