SJVNL net profit rises 8 percent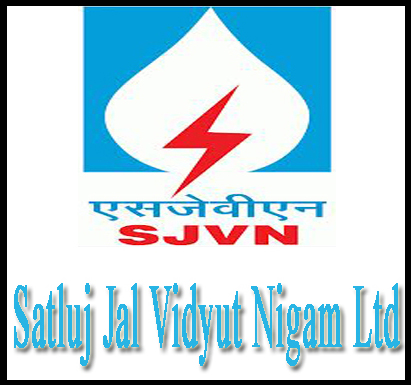 Shimla, Nov 6 : With an over 4.6 percent increase in electricity generation from the Nathpa Jhakri plant, Satluj Jal Vidyut Nigam Ltd (SJVNL) has recorded a 8.05 percent jump in profit after tax during the first half of this fiscal, the company said Wednesday.
The net profit increased to Rs. 758.87 crore from Rs. 702.30 crore during the corresponding period of the last financial year, it said in a statement.
The company's total revenue increased from Rs. 1,110.69 crore to Rs. 1,174.10 crore.
SJVNL is a joint venture between the centre and the Himachal Pradesh government.
Its 412 MW Rampur hydro electric project in the state is scheduled to be commissioned this fiscal while its 47.6 MW Khirvire wind power project in Maharashtra is also ready to start generating power during the current quarter.(IANS)