'Sooran' To Showcase The Not So Pleasant Side Of Chennai!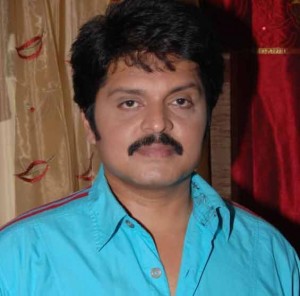 Sooran, the highly anticipated flick directed by Balu Narayanan is making huge waves. With Sooran, Balu has promised to present Chennai from a completely different perspective. Let's hope Balu succeeds in throwing a new light on Chennai. Mr. Director will leave the usual posh Chennai with tall buildings, hoardings and star hotels behind and focus on the northern part, which is not full of riches and swanky hangouts but nonetheless an integral part of the city.
Karan, Anu and Shefali Sharma will do justice to the lead roles in the movie. There is going to be a lot of dusty narrow lanes, and violence for the audience. It's not the posh Chennai lifestyle of the riches that you will see here. What you will witness is the jungle of poverty, chaos and how things can go wrong.
The film has been shot in common but virgin locations of Chennai. It's all about the not so pretty side of Chennai in this film. Apart from all this striking differences from a normal clichéd film, there is something else that will make Sooran interesting. The movie will mark the debut of a 95-year old man. Now that's news, isn't it?
Apart from a 95-year old debutant and rough scenes there is another important role which will be played by a K9. A dog named Tony has been signed for the role.
--Sampurn Wire