South Korea to open gold trading market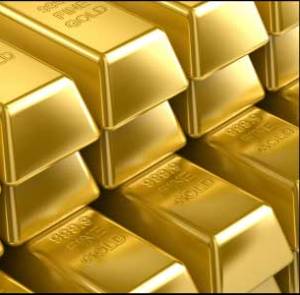 Seoul, March 23 - South Korea's financial regulator said Sunday that market will start trading gold on spot next week to disclose gold transactions, which were blamed for tax evasion and illegal trading.
The South Korean government unveiled a plan July 2013 to let gold be traded in an open arena as part of efforts to bring the underground economy to the open and help prevent tax evasion and illegal transactions, reported Xinhua.
Gold owned by individuals was estimated at around 700 tons, seven times the 104 tons held by the Bank of Korea, the country's central bank. Almost 70 tons of gold was known to be traded annually without being taxed.
One gram units of gold bullion of 99 percent purity will be bought and sold in the gold exchange, which will be run by the stock bourse operator Korea Exchange, according to the Financial Services Commission.
Physical delivery will be made in one kg bars, with investors required to pay 10 percent value-added tax when taking the delivery of gold bought in the gold bourse.
The gold market will be open from 10 a. m. to 3 p. m. and market prices will be provided on a real-time basis.
Eight brokerages and 49 gold dealers, including producers, importers and distributors, were allowed to participate in the market. Retail investors can buy and sell gold only through the registered brokerages. (IANS)