South Korea's terms of trade improve
Submitted by Pankaj Mathur on Fri, 08/23/2013 - 17:47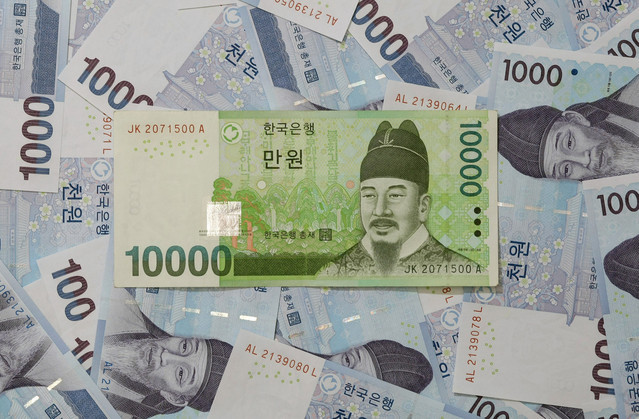 Seoul, Aug 23 : South Korea's terms of trade improved last month as import costs fell at a steeper pace than export prices amid lower commodity prices, central bank data showed Friday.
The net terms-of-trade index for goods, rose 1.5 percent in July from a year earlier, according to the Bank of Korea. The index is calculated by dividing export prices by import prices.
The index continued to rise amid faster fall in import prices than export prices. The import price index declined two percent, and the export price index slid 0.5 percent, Xinhua reported.
The income terms-of-trade index, which measures how much can be imported with money earned via exports, advanced 3.8 percent in July from a year ago after rising four percent in the previous month.
The July rise was attributed to a gain in export volume, which increased 2.2 percent in July on demand for locally-made tech products.(IANS)
Technology Sector