SpiceJet CEO resigns over differences with promoter Kalanithi Maran
Submitted by Rajvir Khanna on Wed, 07/24/2013 - 17:14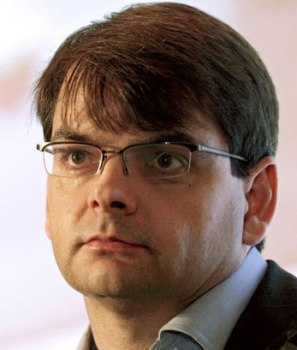 SpiceJet's chief executive officer Neil Mills has reportedly resigned due to differences with the low-cost airline airline's promoter Kalanithi Maran.
People familiar with the development said that Mr. Mills, who had joined SpiceJet in 2010 after leaving FlyDubai, was not happy with the slow pace of the promoter's decisions
However, the source added that Mr. Mills is coming to office regularly as he has not been relieved yet.
Revealing the development, the source said, "Mills is a serious professional. He wasn't too happy here and resigned some days ago. He is still coming to office regularly. and will continue to do so till he is relieved."
According to the sources, Mr. Mills has put in his papers nearly eighteen months before the end of his contract.
Mr. Mills could not be contacted for a comment, while a spokesperson for the airline refused to comment, saying the company didn't comment on rumours or speculation.
SpiceJet's promoters are learned to be unhappy with the top management officials as the carrier has failed to match IndiGo's performance. SpiceJet reported a loss of Rs 191 crore for the financial year of 2012-13, after reporting a huge loss of Rs 606 crore in the previous financial year.