Spicejet's Srinagar-Bangalore flight undergoes anti-sabotage check in Chandigarh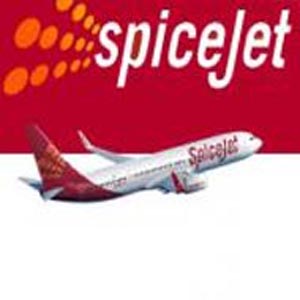 Chandigarh - A Spicejet flight from Srinagar to Bangalore was on Monday subjected to an anti-sabotage check after an unidentified man, who was to travel to Delhi, deplaned here.
Chandigarh Airport Director M S Duhan told that the Spicejet flight 509 from Srinagar to Bangalore via Chandigarh and Delhi was held up at the local airport following a sabotage scare as one of the passengers who had boarded the flight in Srinagar and was to have deplaned in Delhi disembarked here.
"The entire exercise of anti-sabotage check took place for some 45 minutes," he said, adding, that the luggage of the passengers on-board were checked.
Duhan said he did not know the identity of the person who left the airport after alighting from the plane.
Attempts to reach the airline authorities to get the identity of the passenger proved futile.
The plane later landed at Delhi airport safely, Duhan said. (PTI)