Steel Ministry for banning iron ore exports
Submitted by Rajvir Khanna on Wed, 07/14/2010 - 22:51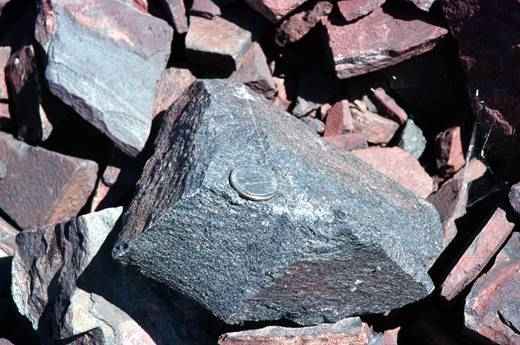 The Steel Ministry of India is of the opinion that iron ore, just like the other non-renewable sources of energy like coal and petroleum, should be preserved. He has thus called for a complete ban on the iron ore exports.
Even the iron ore-rich state of Karnataka had requested for a ban on the ore exports. Since the states are asking for ban on the ore exports in unison, the Mining Ministry has no option but to consider this demand.
Both the Steel and Mining ministries have been supporting the opposite sides of this issue regarding iron ore exports, where the latter has been opposing any idea against the export of the ore. The Mines Minister is of the view that banning iron ore exports will rob thousands of employees of their jobs.
The other reason given by the Ministry is that our country lacks the technology which can make steel from iron ore fines. Resultantly, the exports must go on. The chief exports are made to China.
The Steel Ministry however feels that producing and exporting value-added products, and not primary products, will help create employment in the country.