Stockland records net loss of $147.1 million
Submitted by Sumeet Kak on Thu, 02/14/2013 - 12:16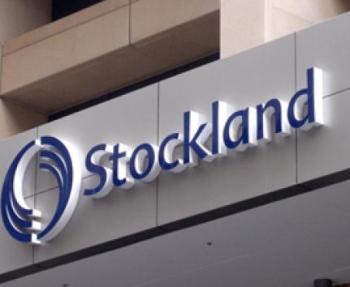 Property group Stockland has recorded a disappointing net loss of $147.1 million in the first half of the year.
Stockland had recorded a profit of $307.6 million during the same period of the previous year. The company said that its total revenues fell 19.5 per cent to $916 million during the six month period till December. The company has confirmed that it will pay an interim dividend of 12 cents linked to the previous year's payments.
Stockland had warned investors in December that it would record lower earnings in the year mainly due to difficult conditions in the property market. The company said that its profits were affected due to difficult conditions in the new housing market and asset sales.
Managing director Mark Steinert has said that the results of the company show that property market is facing difficult market conditions. "In this challenging environment we remain focused on optimising our performance and positioning the business for future growth," he said.
Stockland has said that it is selling several residential and commercial office assets to strengthen its financial position. Mr. Steinert has said that the company would sell 13 residential projects including lifestyle developments in Queensland.