Supreme Court issues notice to DGCA over FDTL norms
Submitted by Hina Deshpande on Tue, 02/26/2013 - 23:25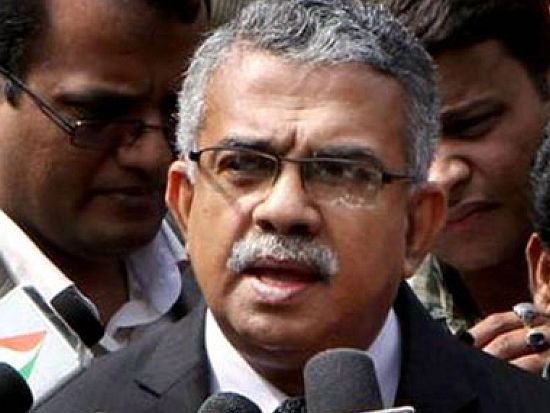 India's apex court, the Supreme Court has issued a notice to Director General of Civil Aviation Arun Mishra and his predecessor Bharat Bhushan to explain why the civil aviation regulator has delayed the implementation of Flight Duty Time Limitation (FDTL) norms for the pilots in the country, following a petition on contempt proceedings against them for DGCA.
A petition was filed by `Society for Welfare of Indian Pilots', in which it said that the failure to notify the FDTL norms has forced pilots in the country to work for longer hours than international average and this led to fatigue that is a leading a cause of accidents in airlines.
Senior advocate K T S Tulsi said that the Petitioner is more concerned about the safety of the passengers than the welfare of the pilots in the country. The society has made several presentations and repeatedly urged the regulator to implement the norms but no action was taken on the matter.
A bench comprising Justices P Sathasivam and J S Khehar issued notices to Mishra and Bhushan and have asked them to file their responses to the contempt petition in three weeks. The Supreme Court has earlier directed the DCGA to expedite the process of forming new Civil Aviation Regulations (CAR).