Supreme Court refuses to impose ban GM crop field trials
Submitted by Rajvir Khanna on Sat, 11/10/2012 - 17:51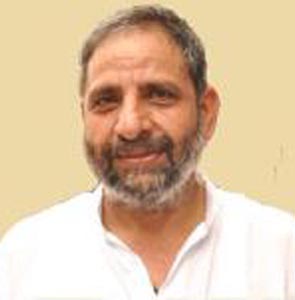 The Supreme Court on Friday refused to impose an interim ban on field trials of genetically-modified (GM) crops despite the court-appointed technical expert committee (TEC) strongly recommended the ban.
The apex court's ruling was welcomed by a section of scientists and farmers. Sudhir Panwar, chairperson of Kisan Jagrit Manch, welcomed the ruling saying it would allow a through probe on issues related to the safety of the technology as well as its usefulness in production without the use of pesticides and insecticides.
Naujawan Kisan Club's president, Karnail Singh, also welcomed the apex court's ruling saying the farmers must be provided access to latest farm technologies to help them grow more in these times of climate change.
Attorney-General G. E. Vahanvati had made a strong plea in favour of use of GM technology in farming. He said field trials of GM crops should be allowed to help farmers meet the rising demand of food for the increasing population.
In its affidavit, the government stated, "Confined field trials can be conducted in a manner that prevents environmental harm by the escape of experimental genetically engineered plants…"
But Aruna Rodrigues, who had filed public interest litigation (PIL) against GM crops, reiterated that open field trials will have irreparable impact on people's health and environment.