Supreme Petrochem posts year end net profit of Rs 60.47 crore
Submitted by Rajvir Khanna on Fri, 07/23/2010 - 20:56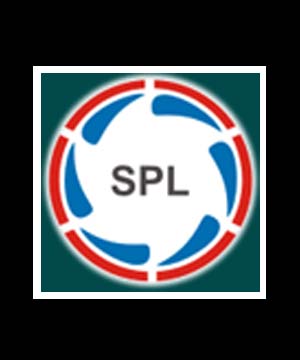 The largest polystyrene producer in India, Supreme Petrochem Ltd (SPL) has declared its year end financial results for the fiscal year 2009-10. As per the financial report it has managed to register almost three fold rise in the net profit figure in this year under review.
The company has posted a net profit of Rs 60.47 crore for the year that ended in 30th June, 2010. This net profit was Rs 19.18 crore in the corresponding fiscal year 2009. This has been informed by Supreme Petrochem Ltd (SPL) in a filing at the Bombay Stock Exchange.
The net revenues of the company have touched Rs 1612.71 crore during the fiscal year 2009-10. It was reported to be Rs 1394.96 crore for the preceding financial year. There has been a reasonable hike in the total net revenues of the firm in this year against last year.
The Board of Directors of the Company have recommended a dividend of Rs 1.80 per equity share of Rs 10 each for the year 2009-10 subject to the approval of the shareholders.