Surat ready to use GPS, powered by Google and Rockefeller Foundation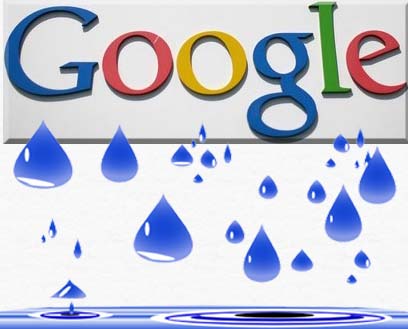 Surat is set to become the first city in India to have a Global Positioning System (GPS) for getting accurate information about physical assets especially underground assets.
Talks are undergoing with Rockefeller Foundation and Google Inc. to materialize the GPS mapping of the city on few months.
The city advisory committee discussed feasibility and scope of the GPS mapping of Surat city at the recently held meeting of United Nations Framework Convention on Climate Change (UNFCCC) at Bangkok.
The Southern Gujarat Chamber of Commerce and Industry (SGCCI) said that reliable positioning; navigation and time services would become possible under every weather conditions.
Kamlesh Yagnik, member of the city advisory committee on climate change, asserted, "We are in constant touch with the Google authorities in order to develop the GPS mapping software for the city."
SGCCI President, Nilesh Mandlewala, while counting the advantages of GPS system said that it would help to easily locate the areas impacted by natural calamities such as floods and makes it easy to start rescue operations instantly.