Tahawwur Rana''s bail plea hearing today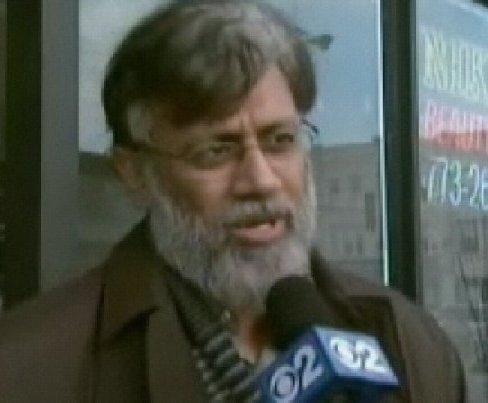 Chicago, Dec 2 : Canadian born Lashkar operative Tahawwur Hussain Rana''s bail plea will be heard today in a Chicago court.
The nature of the charges alone should require Rana to be behind bars pending a trial, said Assistant US attorney Daniel Collins.
Earlier Rana''s lawyer alleged that Rana has denied his involvement in the 26/11 terrorists attacks.
Rana is being questioned for a possible link to the Mumbai attacks that saw 166 people killed without reason.
The Pakistani-Canadian says that he has no ''''ill-will'''' against Indians, his lawyer said.
This is the first response from Rana''s side after doubts arose that he and US terror suspect David Coleman Headley, who has been arrested by the FBI for plotting attacks in India at the behest of Lashkar-e-Taiba, could have links to 26/11 Mumbai attacks.
National Security Adviser M K Narayanan said on Sunday (November 29) that US President Barrack Obama would soon send a high level FBI team to India to share all details of its investigation and the network of Headley and Rana.
The hearing of Rana''s bail is scheduled for December 2.
Rana''s lawyer claimed that Rana has a clean record and prestige as a businessman.
"They will testify he is not a risk of flight, has ties to the community, that he is regarded as an honest and a trustworthy businessman and has no record whatsoever," he said.
Rana owns an immigration business that has offices in Mumbai. A grocery shop primarily in the Indian-Pakistani neighbourhood is also under his possession here.
Earlier on Tuesday, Headley''s bail plea has been delayed for an indefinite period. (ANI)