Tata Motors global sales rise 21 per cent
Submitted by Devang Murthy on Wed, 02/15/2012 - 23:05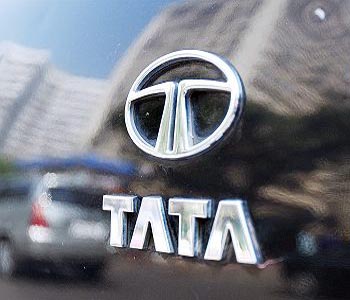 Indian automaker, Tata Motors has reported an increase of 21 per cent in global sales in January to 119,799 units compared to the same month a year earlier.
The company's Jaguar Land Rover recorded an increase of 44 per cent to 29,293 vehicles. The company had acquired the premium brands from Ford Motor in 2008. The iconic brands have now become the biggest contributors to the company's earnings.
The company has boosted the sales of Jaguar Land Rover with the launch of new Range Rover Evoque model. The Jaguar Land Rover unit of the company generated 57 percent of Tata Motors' revenue for the year ended March 31 compared to 53 percent in the previous year.
Tata Motors posted 26 per cent growth in worldwide passenger vehicle sales to 66,785 units while worldwide sales of its trucks and buses increased 15 per cent to 53,014 units. The company's vehicle wholesales rose 21 percent in January compared to a year agoas customers maintained strong demand for the company's luxury brands from across the world.
The company has reported a higher than expected 40.5 percent rise in profit in the quarter till December 2011 mainly backed by high earnings from Jaguar Land Rover.