Tata Power Solar ups production capacity to 200 MW
Submitted by Mohan Kumar Shr... on Wed, 05/28/2014 - 21:46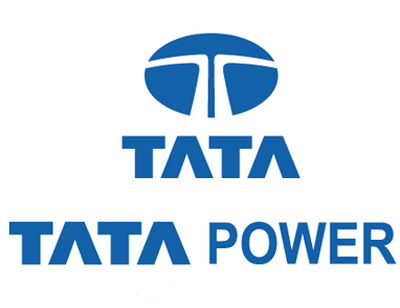 Bangalore, May 28 : Tata Power Solar Systems increased its manufacturing capacity to 200 MW from 125 MW to offer solar modules to domestic and overseas markets, a top official said Wednesday.
"The 60 percent capacity expansion will enable us to provide solar modules for increasing the share of renewable energy in the power sector and meet the increase in demand, thanks to pro-active policy steps such as domestic content requirement and anti-dumping duties," Tata Power Solar chief executive Ajay Goel told reporters here.
As part of the 2010 Jawaharlal Nehru National Solar Mission to generate 20,000 MW of solar power by 2022, the union government made it mandatory in October 2013 for private producers to source solar modules from domestic manufacturers up to 50 percent (372 MW) of the 750 MW grid-connected solar power projects, with a viability gap funding from the national clean energy fund.
The solar power generated through the scheme will be purchased by the Solar Energy Corporation of India (SECI) at a fixed tariff of Rs. 5.45 unit for 25 years and sold to distribution firms at Rs. 5.50 per unit for 25 years.
The decision to impose anti-dumping duties ranging from 11-81 cents per watt on import of cheaper solar panels from countries like China, Taiwan, Malaysia and the US will ensure a level-playing field to domestic manufacturers like Tata Power Solar in selling their solar modules at competitive prices.
"In an energy-starved country like India, there is a tremendous potential for increasing the share of solar energy, as the cost of solar panels has dropped by a whopping 60-70 percent during the last couple of years worldwide, even as their efficiency has increased by 10-15 percent," Goel observed.
The 25-year-old company made a cumulative investment of Rs. 500 crore till date in its three production plants across the city, which includes facility to make photo-voltaic cells and solar water heaters.
"We have completed 160 MW of ground-mounted utility scale and 40 MW of rooftop and distributed generation projects across the country till fiscal 2014," company's vice-president for manufacturing and business development Rahul Budhwar said on the occasion.
Set up in 1989 as a joint venture with British Petroleum (BP), the company offers a diverse line of solar products for both urban and rural markets, spanning water heaters, home lighting, street lighting, power packs and water pumps.(IANS)
Technology Sector