Tata Steel Europe axes 900 jobs in UK
Submitted by Neeta Aurora on Sat, 11/24/2012 - 15:18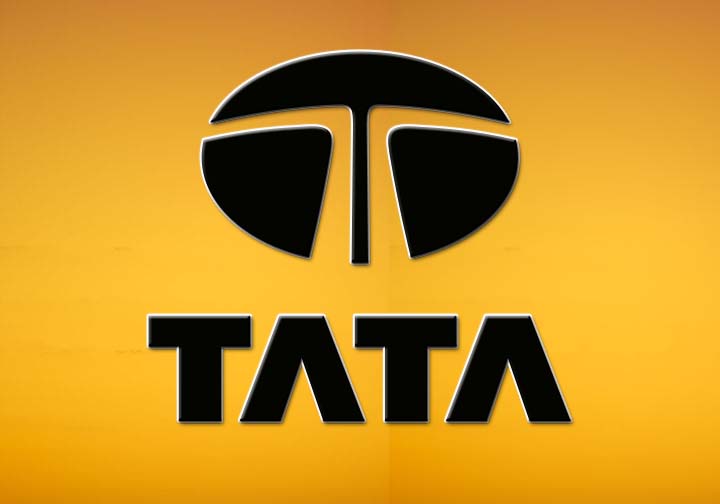 Tata Steel Europe has announced its plans to close 12 facilities and axe 900 jobs across its UK operations, as part of its restructuring programme that aims to cut costs and enhance competitiveness.
The steel giant will cut a total of 580 jobs in South Wales, while Yorkshire, the West Midlands and Teesside will witness 155, 120 and 30 jobs being slashed respectively.
The company will also slash its Rotherham and Hartlepool operations due to the low demand for steel bars and pipes. Cross Keys and Tafarnaubach in South Wales are among the twelve sites that will be closed altogether.
Speaking about the plans, Tata Steel Europe CEO & managing director Karl Ulrich Kohler said, "Today's proposals are part of a strategy to transform ourselves into an `all-weather' steel producer, capable of succeeding in difficult economic conditions."
This isn't the first time when Tata Steel Europe is going to slash jobs across its operations in the region. Earlier, it slashed numerous jobs at its Scunthorpe, North Lincolnshire and the Netherlands-based facilities.
In 2010, it mothballed its TCP plant, throwing as many as 1,600 people out of jobs. In 2009, it had slashed around 4,500 jobs across its various operations in Europe.
In the quarter through September 30 this year, Tata Steel Europe continued to suffer decline in demand for its products, and reported an EBITDA loss of Rs 40 crore.