Top US court: Bush officials not liable in Muslim arrests
Submitted by Mohit Joshi on Tue, 05/19/2009 - 05:38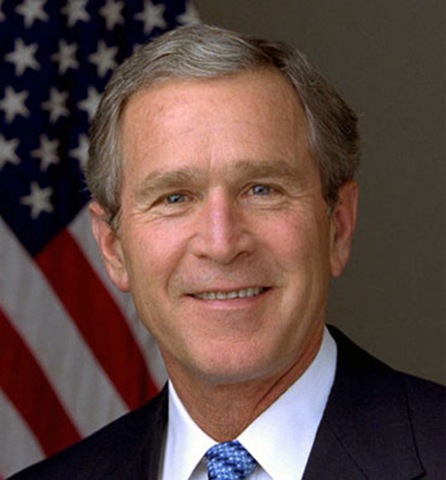 Washington - The US Supreme Court ruled Monday that top justice officials in the former administration of US president George W Bush could not be held liable for alleged disrimination in the arrests of 700 Muslim men after the 2001 terrorist attacks.
In a 5-4 decision, the court ruled that former attorney general John Ashcroft and FBI Director Robert Mueller, who has held on to his job in the Obama administration, cannot be sued for mistreatment because they singled out Muslim men using race and religion as their guidelines, the Los Angeles Times reported online.
"It should come as no surprise that a legitimate policy directing law enforcement to arrest and detain individuals because of their suspected link to the attacks would produce a disparate, incidental impact on Arab Muslims," said Justice Anthony M Kennedy.
"The (September 11, 2001) attacks were perpetrated by 19 Arab Muslim hijackers who counted themselves members in good standing of Al Qaeda, an Islamic fundamentalist group," Kennedy wrote(dpa)